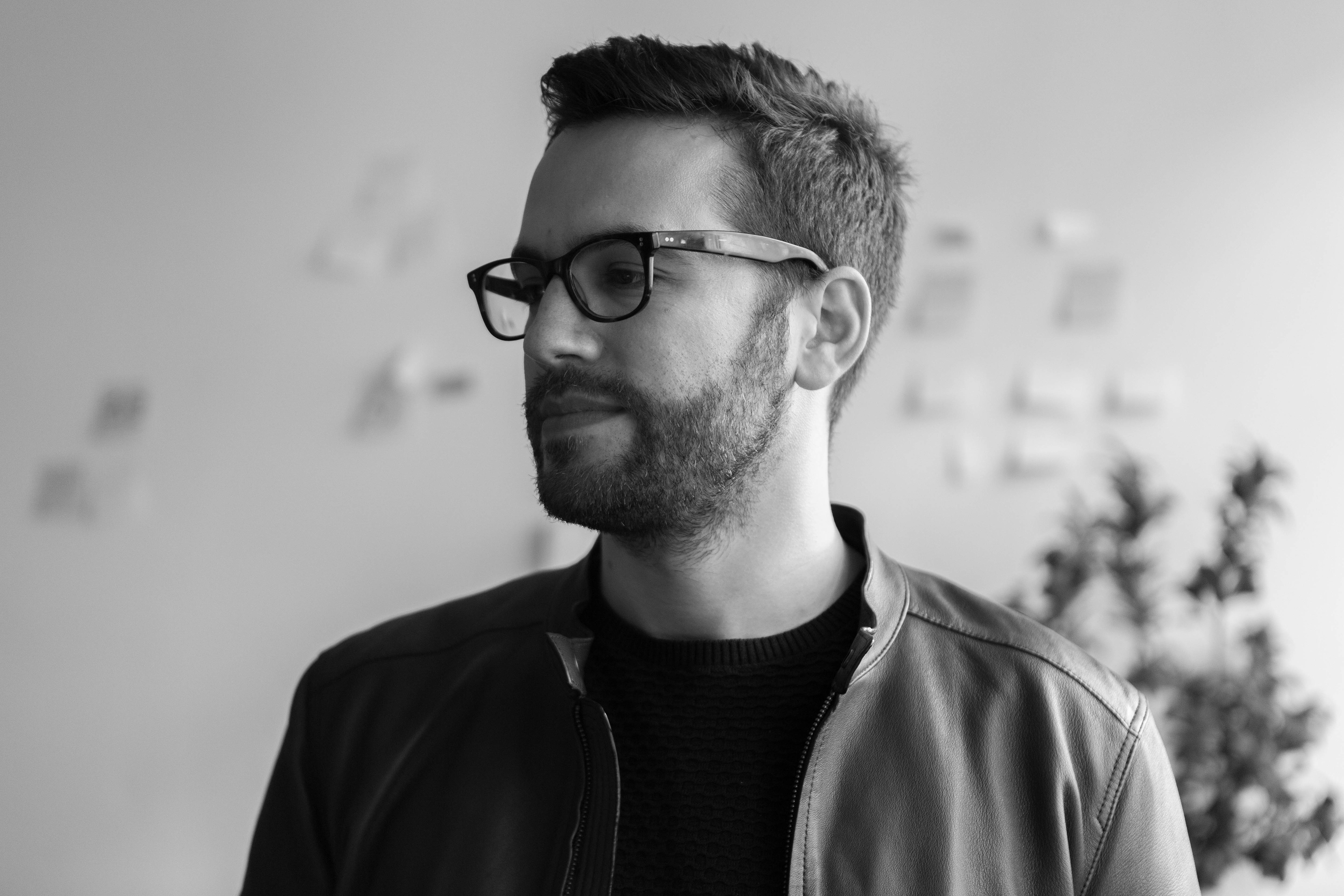 Hello there,
I am Pietro, and
my expertise is on digital design and communication strategies related to brand perception.
10+ Experience on motion graphics, interactive displays, mobile apps.

I work hard all my days
, mostly in Automotive, Food & Beverage and Fashion, to provide the best tailored made design crafts. 
I do
remote work or onsite, depending on the tasks required.
I have experience
on managing small creative teams, creating style frames or conceptual boards,  develop visual identity and visualize with 3D environments. 10+ Experience on Cinema4d, Illustrator, Photoshop and AfterEffects.
I teach
 at the IED institute Digital Communication and Video Language.