BMW - Store design ID
I freelanced on this BMW project for Luxoom Medienprojekte GmbH. My tasks were to take part of the design decisions for the 3rd Brand Store Expo and to 3D visualise and rendering the entire project.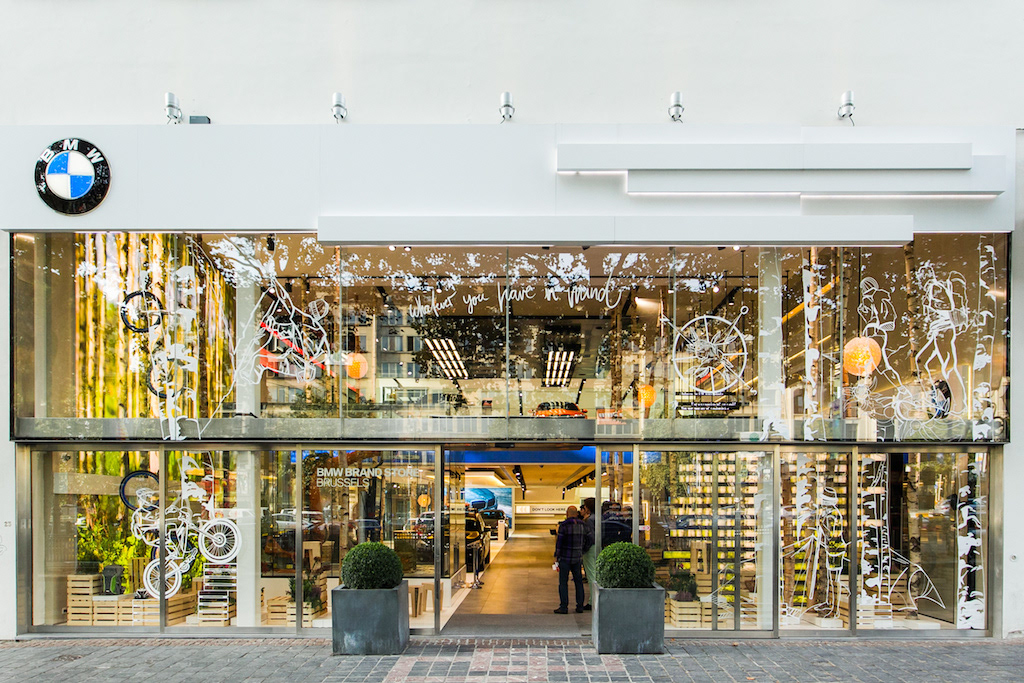 "The BMW Brand Store Brussels invites you on an inspiring tour of the world of BMW. Explore the past, present and future of driving pleasure."
BMW THIRD EXPO ON THE THEME OF VERSATILITY, SPORTS PERFORMANCE AND CLASSIC BEAUTY.